Founded in 2010, we at PTMIND have a simple mission: to help you create value through data. We create software for data collection, data analytics, data visualization and AB testing / automation. Through our tools you can create optimized workflows for your business where anyone and everyone can easily understand your customers through data.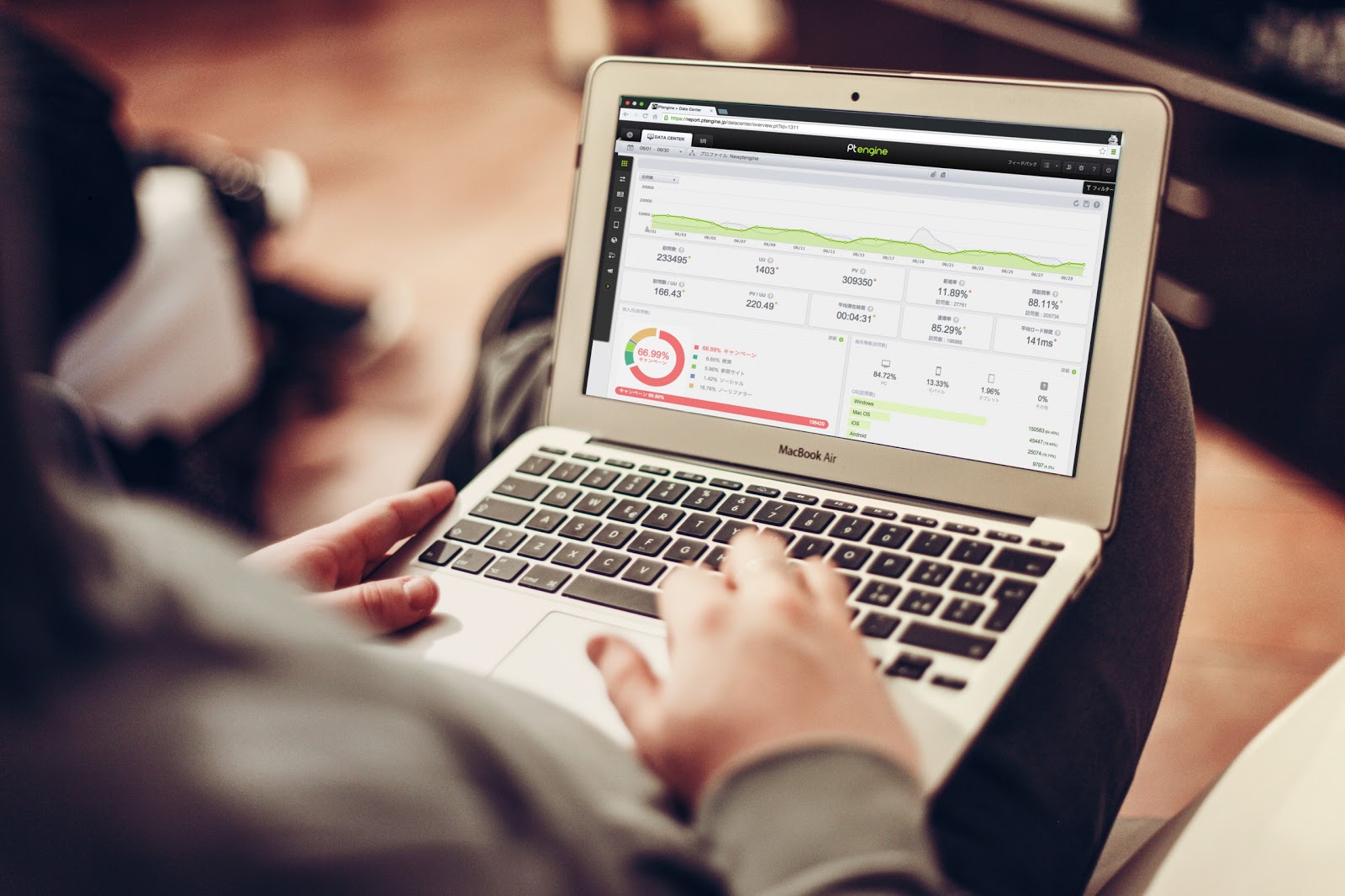 A fundamental belief: Help everyone grow through data
We believe that data has power, and the ability to use it to make better decisions faster will become a fundamental requirement for the businesses of the future. That's why we build the best software for collecting, visualizing, analyzing, and testing data.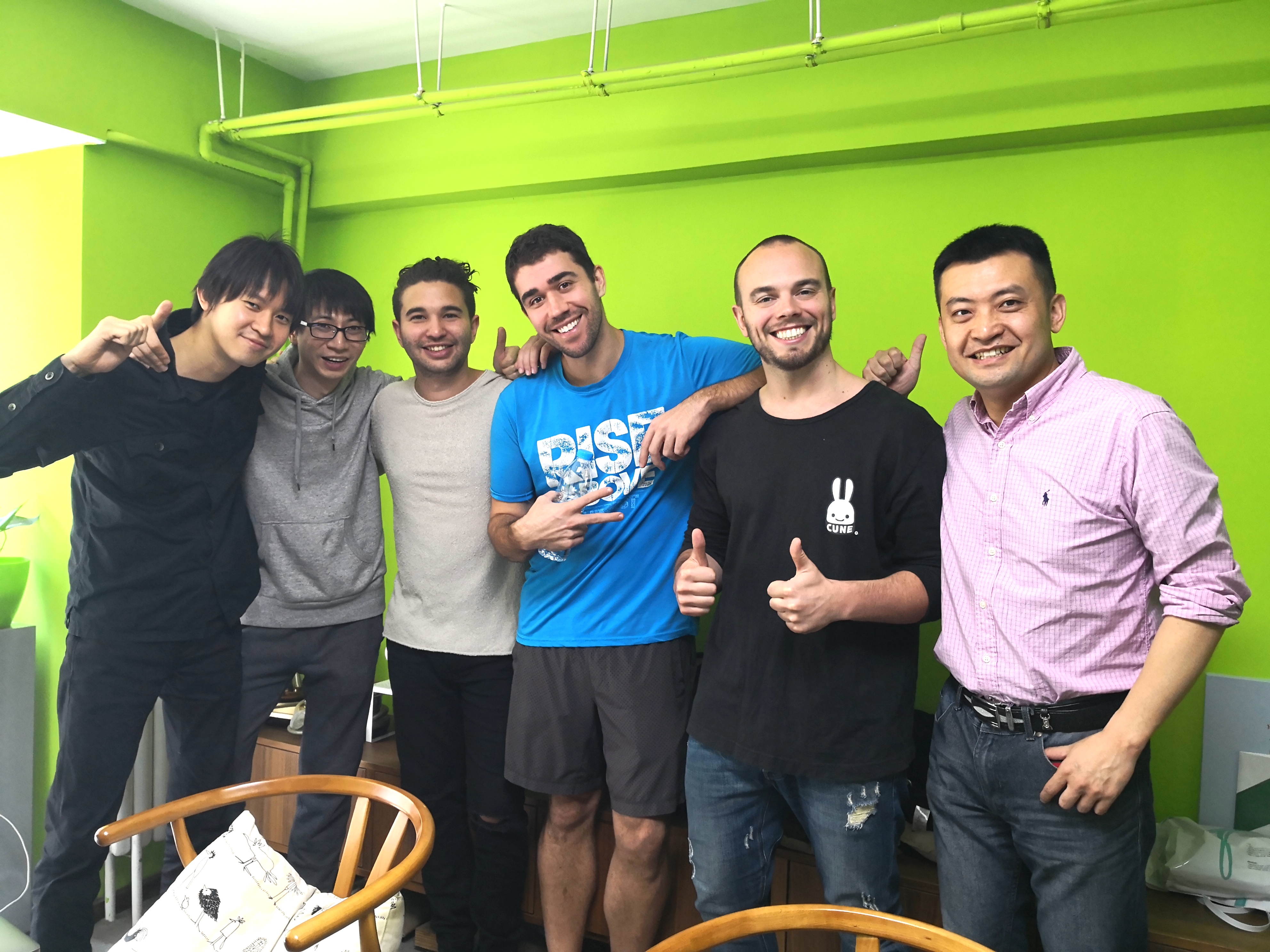 A global mindset for a global future
Our multinational team brings you colorful multi-angle solutions to any problem. We are Chinese, American, Japanese, Australian, Indonesian, to name a few. We have experience working for some of the top technology companies in the world including Google, Microsoft, Alibaba, Orace, Baidu, JD.com, etc. We also enjoy long walks on the beach and sipping mimosas at sunset.🍹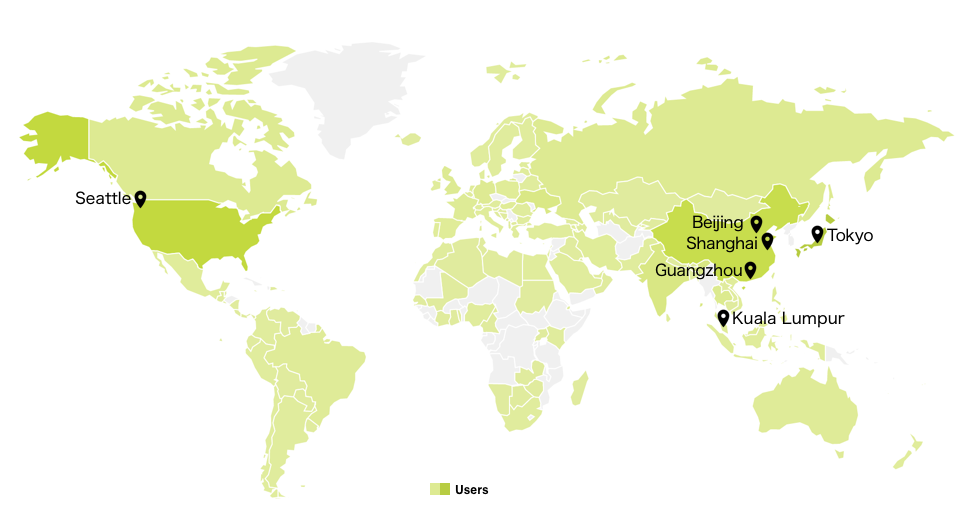 The world is our playground 🌏
We learn and create from six offices globally (and out of office too thanks to Ben). Our technology products research center is located in Beijing's Zhongguancun Software Park (the Silicon Valley of China). Since our founding in 2010, we've expanded into Tokyo, Seattle, Shanghai and Guangzhou.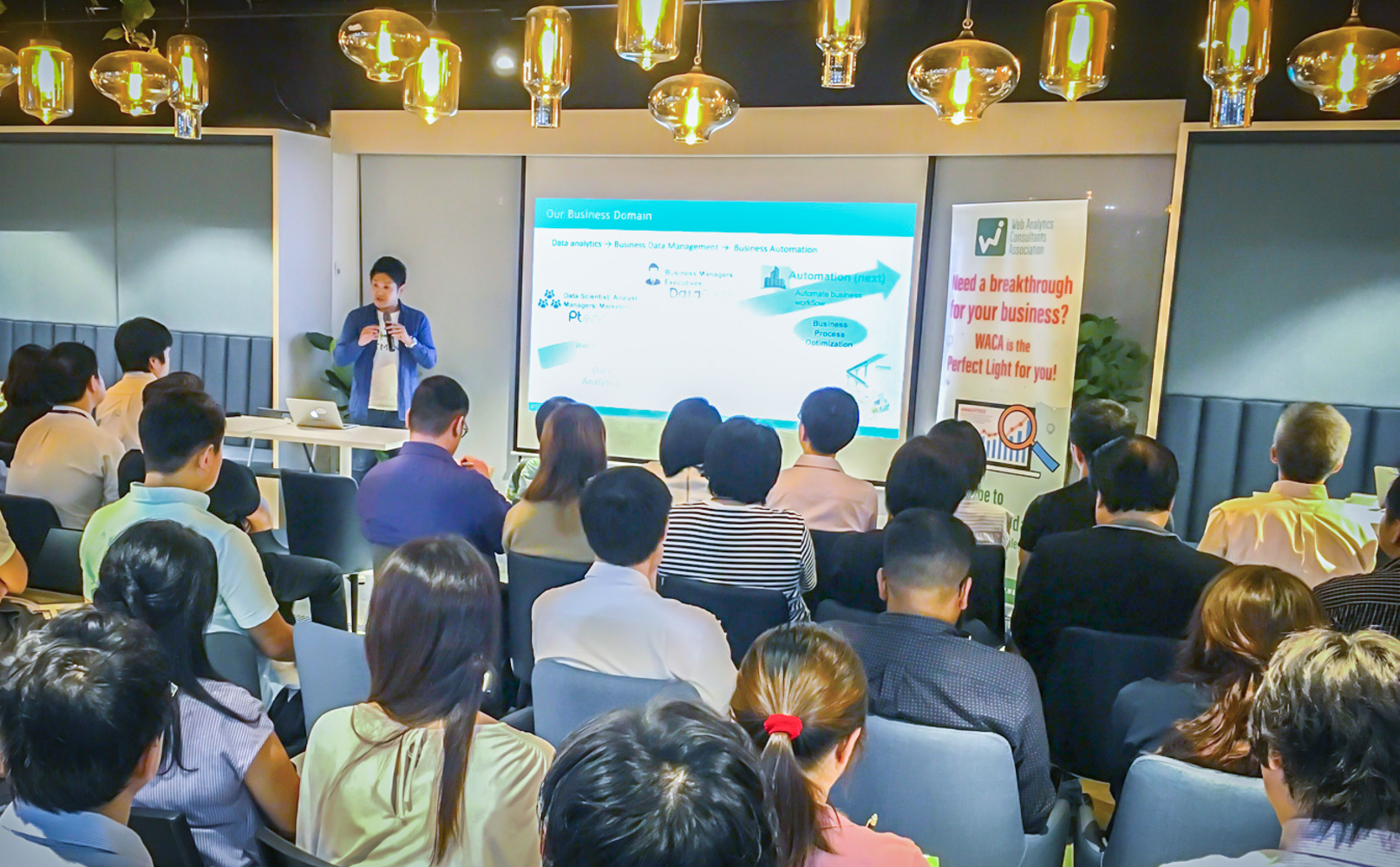 Passionate about the growth of our customers
Our software helps over 170,000 clients in 180 countries understand their customers and create better user experiences.
We're always looking for talent
Got what it takes to work with us? Great! Send us a link to your resumé or portfolio to become part of our talent pool.