Helping you increase revenue through your own data-driven environment.

Helping over 170,000 companies drive growth across 180 countries
Trusted by the industry's best and brightest minds to deliver outstanding results


The smartest way to turn visitors into customers.
Understand what attracts or loses your site visitors by visualizing their behavior and experiences to drive conversions through your own data-driven environment.
Uncover what your visitors really want
Deliver the right information to the right person at the right time
Connect your existing data and create the ultimate targeting platform
Discover Ptengine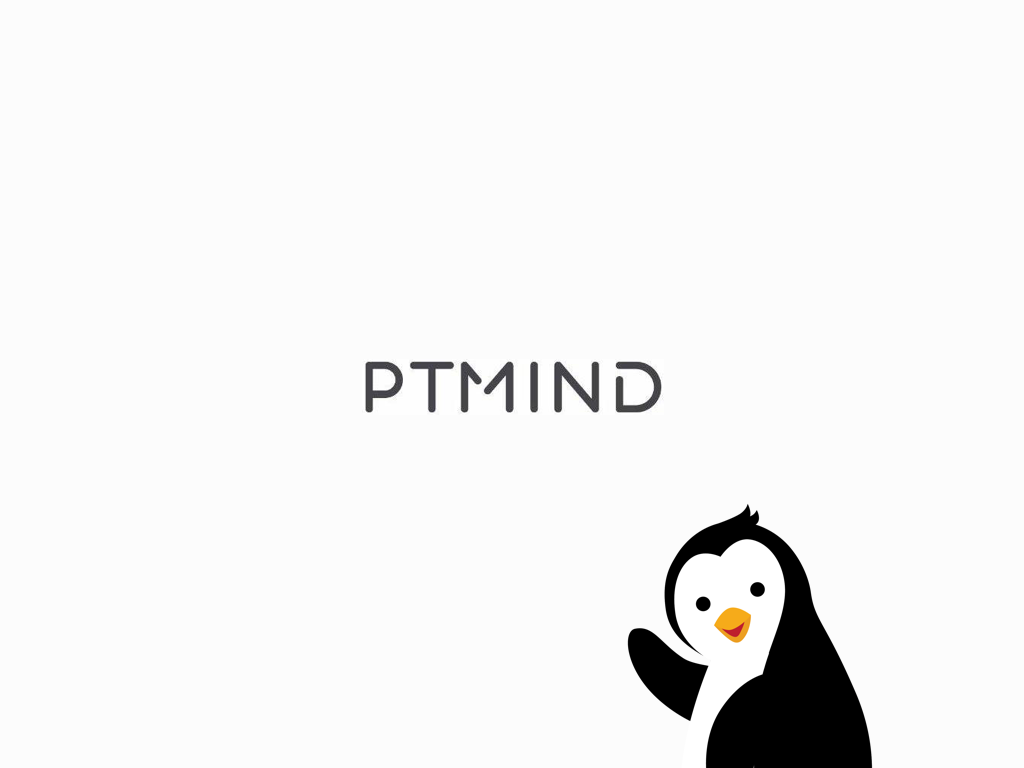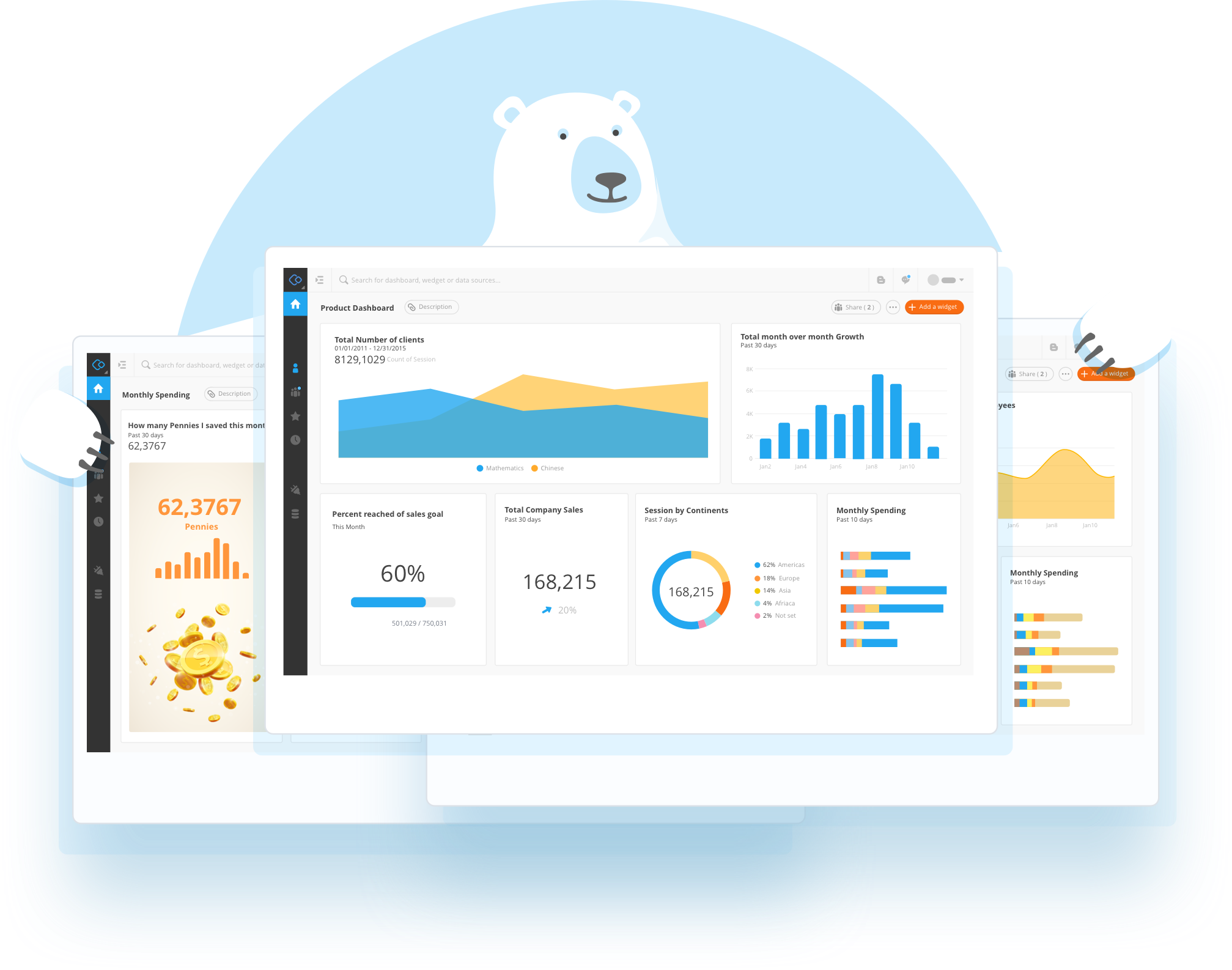 Connect, share and visualize your data, instantly!
Integrate data from over 100 sources and bring it all under one roof so you can see real-time insights based on true 'big picture' view. Keep your team all on the same page with DataDeck's collaboration features and make sure everyone in your organisation can truly harness the power of your data.
Your success is our success 🚀
See what our friends are saying 😍
"

With the help of Ptmind, we use data to analyse our weaknesses, indentify improvement points, and shorten the duration of presenting the improvement reports to each team. Now, we have really achieved good results!

"

CONECO

"

Datadeck is a critical tool to help Tokenfisher build up performance marketing services.

"

Tokenfisher

"A data environment where In-house and External teams can look at the same DataDeck Data to foster effective communication"

and factory

"After discovering Datadeck we dropped Tableau literally in minutes."

Health and Life AG

"

Ptmind abides to the "simple design" principle. Their products are friendly to beginners and enables users identify & visualize their data problems directly.

"

cnet

"

It's AWWWWWWESOME!

"

vmware

"The whole process is so simple and fun right from the start. Working with Ptmind's data platform to find and solve problems it's great."

Warsaw International Airport

"

Ptmind is exactly the team we expected. They are doing "data" business. They are not blindly pursuing user acquisition.

"

PINGWEST

"Is this that internet thing i've been hearing about?"

My Grandmother 👵
Have any questions? Contact us today! 🚀
We look forward to meeting you 😊